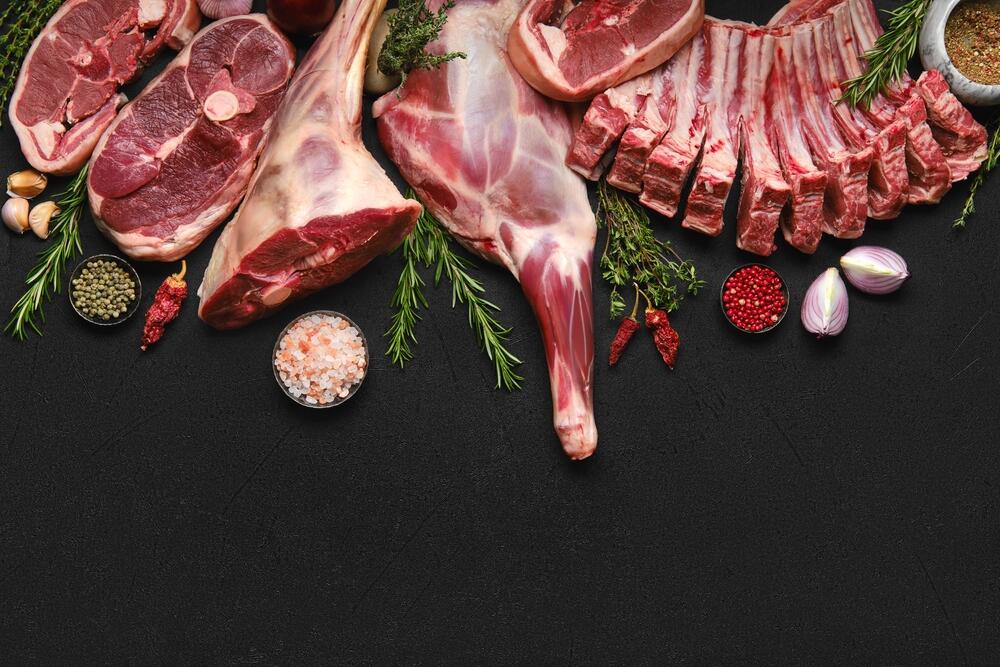 Fresh & Frozen Lamb Products
The source of our food matters and plays a huge part in our selection of partnered suppliers here at Forest City Meats. Our lamb suppliers raise their animals transparently, allowing you and your guests to be connected with the farmer and united in the philosophy of care and respect for the animals they raise. We can tailor this program weekly to meet any and all of your specific needs weekly. We also stock a full selection of fresh domestic lamb and frozen racks of lamb.
Longtime Partnership With Berry Veal
Our purchasing team sources from national brand packers delivering exceptional quality fresh veal, including our longtime partner, Berry Veal. Berry Veal uses free-range dairy calves that are never penned and are allowed to roam free. Their diet is only their mother's fresh milk, feeding on a completely all-natural diet. Offerings include Osso Bucco, rib chops, top rounds, cutlets and more!
Schedule an appointment with our sales team to learn more about our fresh cut lamb and veal products!